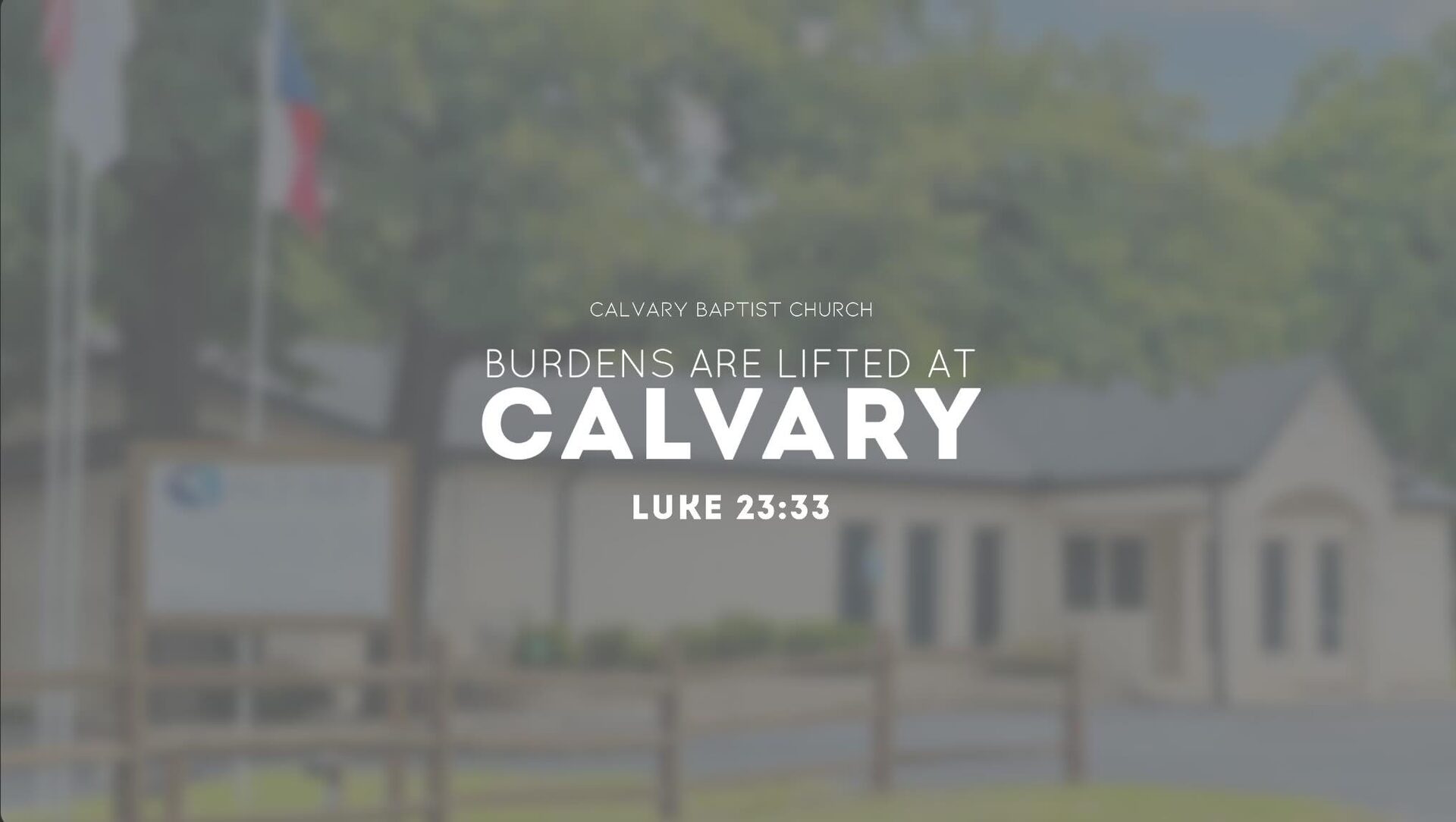 Morning Worship
Our current series is a study of future events. Many Christians consider Revelation to be a mysterious and even frightening book of scripture. Some avoid studying it, and among those who do try, many find it confusing. Why does the book confound so many and give rise to so many conflicting interpretations?
Come join us on Sunday mornings at 10:50 AM. If you are unable to visit us in person, just hit the button below to join our live stream every Sunday morning starting at 10:55 AM.
Calvary Baptist Church uses the Randall House D6 curriculum. This material keeps every class, from the adults to the children, on the same topics. We do this so parents can talk about Sunday's lesson with their children and we find that this brings a cohesiveness to our faith in the body of Christ. Our Sunday School hour starts promptly at 9:45 AM. Please come and join us. If you would like more information, or for somebody to contact you, please click on the GET CONNECTED button below and somebody from Calvary will contact you ASAP.
---
Service Times
Sunday Morning Worship
10:50am
Sunday Afternoon Worship
1:30pm
At Calvary Baptist Church, our mission and vision is to help connect people to their faith in Jesus Christ.
For we walk by faith, not by sight… 2 Corinthians 5:7